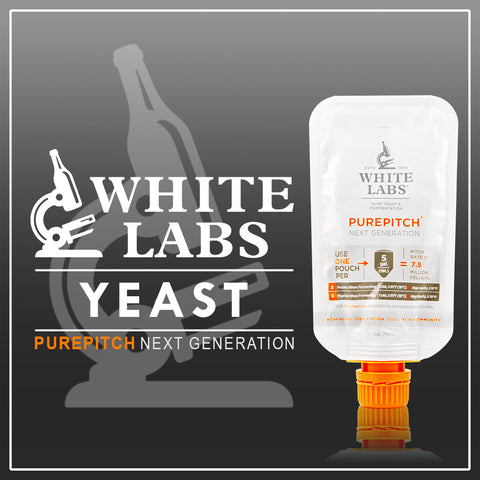 Pediococcus Damnosus - WLP 661
The very name Pediococcus can give brewers the worst nightmares, as this bacteria is one of the most common infectious agents and causes spoiled beer. But when used right, Pediococcus can actually contribute to a very complex brew, especially when going the sour road, as it's a constituent ingredient of the complex yeast and bacterial mixed used in Belgian wild fermentations.  
That's why White Labs has selected a dedicated strain with its WLP661 Pediococcus Damnosus that can be used both in mixed fermentations and straight bacterial wort fermentations.
---
We Also Recommend