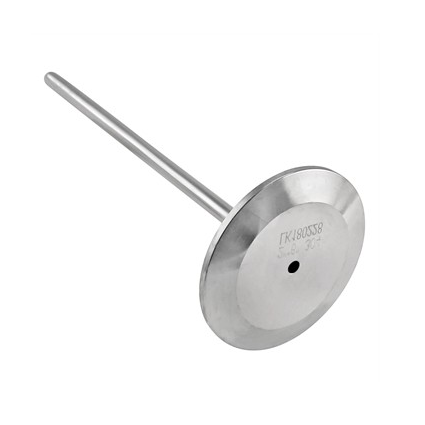 Stainless Steel Tri-Clover 6" Thermowell - 2" TC
The Stainless Steel Tri-Clover 6" Thermowell is an essential tool for monitoring and controlling the temperature of your brewing or distilling process. Designed with a 2" TC connection, this thermowell ensures a tight and secure fit on your equipment.
With a length of 6", this thermowell allows for precise temperature readings in even the deepest vessels. Whether you're fermenting in a large tank or distilling in a pot still, this thermowell is up to the task.
Constructed from high-quality stainless steel, this thermowell is built to withstand the rigors of brewing and distilling. It resists corrosion and is easy to clean, making it a reliable and low-maintenance addition to your equipment.
Specifications:

Stainless Steel (304)
6" Long
Works with 2" TC fittings

Fits standard commercial kegs
Please note: This item does NOT work with Ranco or Johnson Digital Controls.
---
We Also Recommend