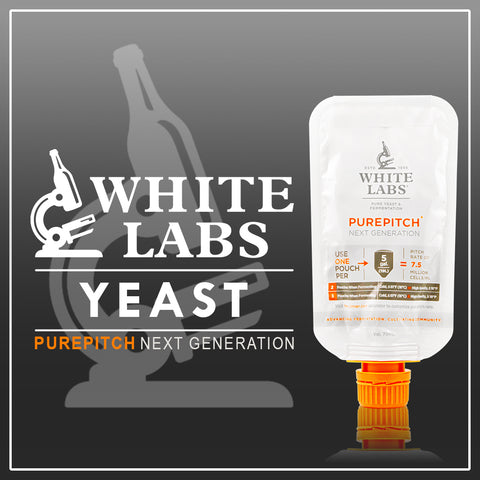 German Bock Lager Yeast - WLP 833
Bock lagers are a special kind of beast that is as flavourful and malty as German beers come, and WLP833 German Bock Lager Yeast is exactly the strain for creating such brews.
Sourced from Ayinger brewery, one of the oldest Bock brewers in Germany, this yeast exhibits high alcohol tolerance and medium attenuation necessary for strong malty lagers, which are Bocks in all of their forms.
As a result, the beers produced with this strain tend to have a fair amount of residual sugars, a fuller body, and a strongly accentuated malt flavour profile that implies more complex grain bills in the recipe.
---
We Also Recommend