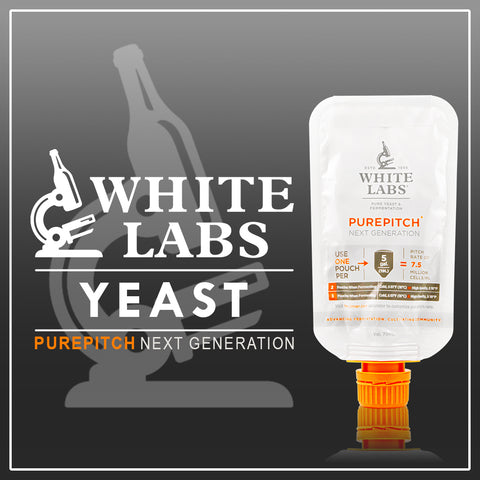 Oktoberfest/Marzen Lager Yeast - WLP 820
For the distinct malty character that defines authentic German festival beers, WLP820 Oktoberfest Marzen Yeast should definitely be on top of your ingredient list when drafting the recipe.
This strain was sourced from the world-famous Weihenstephan brewery used by traditional German brewers for centuries to make flavourful Marzen Oktoberfest beers.

Compared to other German lager strains, WLP820 tends to produce beers with more body and malt-flavour, which is perfect for higher gravity beers like Bock and Doppelbock.
Note: This yeast is much slower in the first generation than WLP 830, so we encourage a larger starter to be used in the first generation or schedule a longer lagering time.
---
We Also Recommend