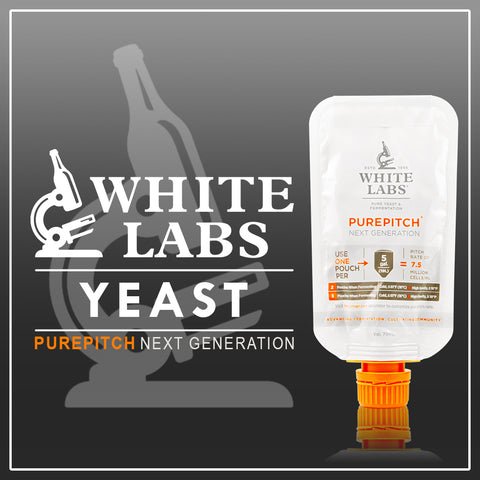 Saccharomyces Bruxellensis Trois - WLP 644
Venturing into the exciting territory of sour beers, it's always important to have good yeast for the job, and WLP644 Saccharomyces Bruxellensis Trois is one of the best strains for producing authentic sour beers.
As the name suggests, this strain mimics the famous Brettanomyces Bruxellensis culture, responsible for delivering the unique fruity flavours to traditional Belgian sour beer styles such as Lambic and Flanders Red. And what's really handy about WLP644 is that the yeast is packaged as a traditional Saccharomyces strain and employs the same pitching rates, making handling the yeast really convenient.
---
We Also Recommend