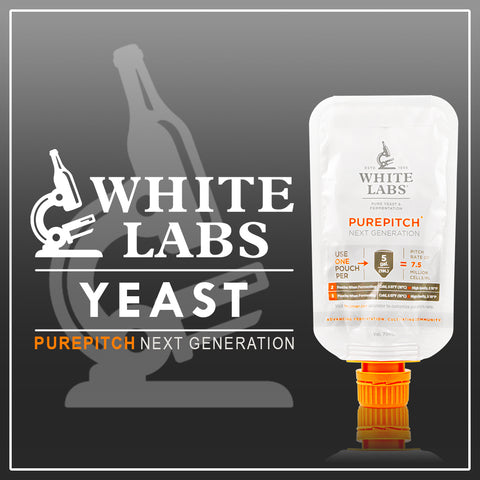 Abbey Ale Yeast - WLP 530
WLP530 Abbey Ale Yeast delivers the authentic Belgian Abbey beer experience to your brewhouse.
Sourced from one of the famous abbey breweries in Belgium, this strain is an excellent attenuator with high alcohol tolerance that can tackle high gravity worts without any stress. Compared to other authentic Belgian Ale strains, WLP530 delivers fewer fruity compounds while retaining a nice mouthfeel despite the high attenuation rates.
It is quite versatile, as it will suit not just the obvious Trappist beers, but Belgian beers in general, producing excellent Blondes, Golden and Dark Strong Ales, Belgian Pale Ales and IPAs, and many other styles.
---
We Also Recommend