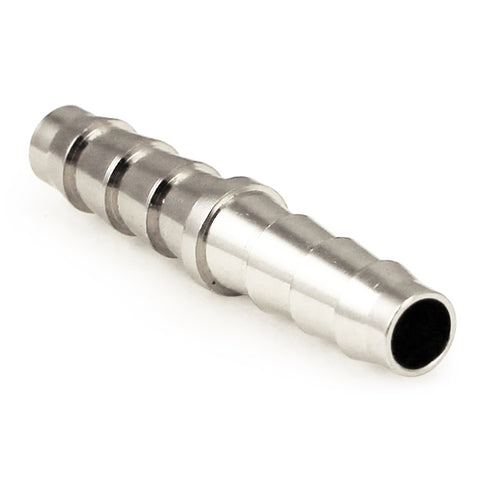 Taprite Stainless Steel Hose Splicer - 3/16" # 526A2-SS
The Taprite Stainless Steel Hose Splicer is a reliable solution for connecting and splicing 3/16" hoses with ease.
Crafted from high-quality stainless steel, this hose splicer is designed to maintain a secure and leak-free connection. Its 3/16" size makes it suitable for a wide range of applications, providing convenience and versatility. Whether you need to splice hoses for a beverage system or any other plumbing project, this Taprite fitting offers the durability and performance you can trust.
---
We Also Recommend