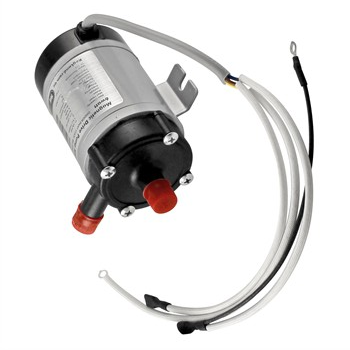 BrewZilla Replacement 6 Watt Pump
A replacement 6 W pump for the BrewZilla All in one Grain Brewing System is capable of handling temperatures up to 120°C, allowing for recirculation even during a boil. This sturdy pump can be run for extended periods of time at high temperatures, however, it is recommended that you do not let it run dry, as this may cause damage.
For more information on cleaning and maintaining your pump, please refer to the Cleaning and Maintaining Instructions
Please note: This pump fits all Gen 3 BrewZilla models, and is NOT compatible with Gen 4 BrewZilla models.
Product Code: KL05463
---
We Also Recommend