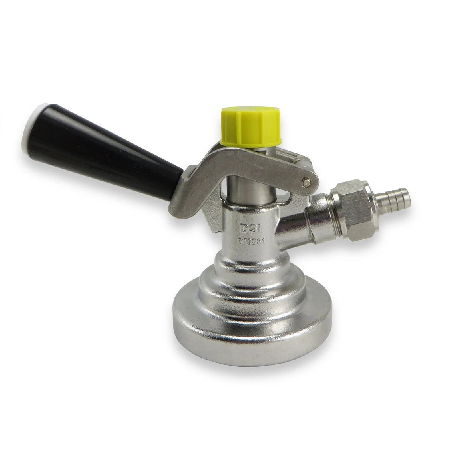 Taprite Sanke 'G' Keg Coupler #CH5200G-SS
The valve provides the user with the ability to release pressure as needed. When the handle is in the upward position, it is in the off state. When the handle is in the downward position, it is activated.
To properly connect hoses to the coupler, an additional tailpiece assembly must be obtained. This assembly is available for purchase separately.
---
We Also Recommend