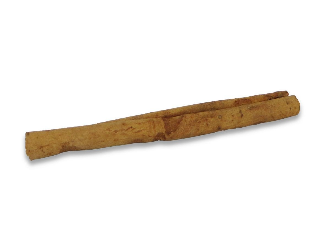 Cinnamon Stick - One Stick
Cinnamon Sticks are known for their distinct, pronounced and unique flavour that can take a beer to a completely different place.
Most commonly found in pumpkin ales, seasonal and holiday beers, Cinnamon Sticks add a distinct warming and semi-sweet character that fits so well with beers brewed for the colder season.
However, you can certainly use cinnamon in just about any beer style to enjoy an interesting twist to a common taste.
---
We Also Recommend