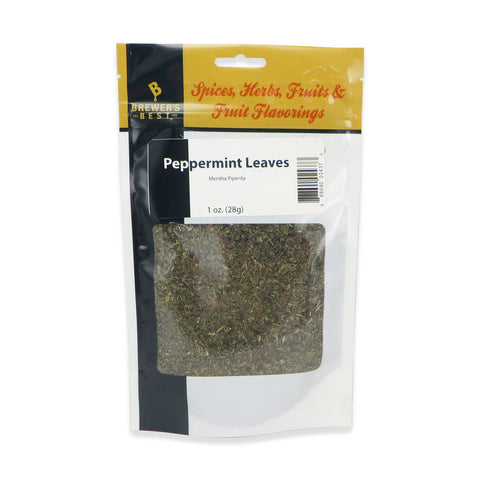 Peppermint Leaves - 1 oz (28 g)
Peppermint is well known for its ability to calm the stomach, but it is also good for reducing inflammation and reducing pain.
When peppermint is fermented, it becomes an even more powerful health benefit.
So, if you are brewing with a healthy body in mind, peppermint may be one ingredient to add to the list.
---
We Also Recommend