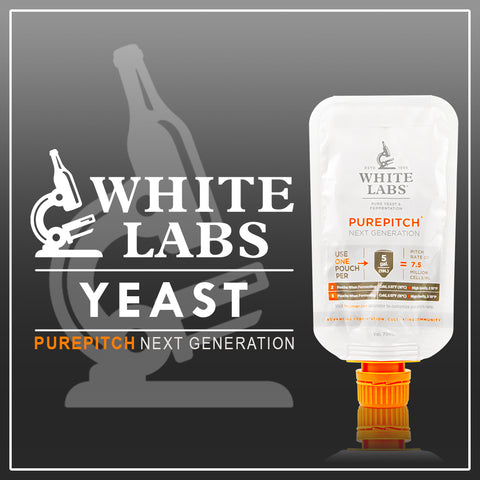 Old Bavarian Lager Yeast - WLP 920
If you're looking for a lager yeast with a character of its own, WLP920 Old Bavarian Lager Yeast is certainly a strain worth looking into. 
Sourced from an older German brewery that has been brewing the same beers for centuries, this lager strain differs from the cleaner and more neutral yeasts used in brewing these days.
WLP920 emphasizes the beer's malt character and tends to produce a moderate amount of esters, similarly to ale yeast, which imbues the beer with a mild floral flavour. As a result, this strain can produce truly unique lager beers with a very peculiar and refreshing character.
---
We Also Recommend