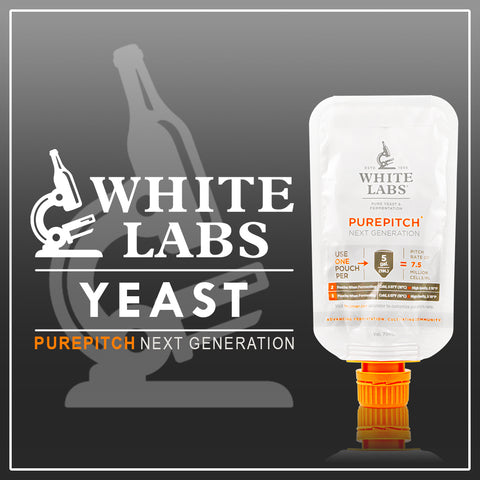 German Lager Yeast - WLP 830
One thing Germany is certainly famous for all across the globe is beer. Every brewer knows that this country is the Lager Promised Land.
From light Helles to heavy Doppelbocks, German brewers have always been skillful brewing the cleanest and most balanced beers in whole Europe. The yeast strains they've been using for centuries is one of the main reasons for their success.
WLP830 German Lager Yeast is a fine example of a classic German lager strain that can be used in a wide variety of styles and produce clean and balanced beers all the time. And it takes only a single brew to understand why this strain is so popular among home and professional brewers alike.
---
We Also Recommend