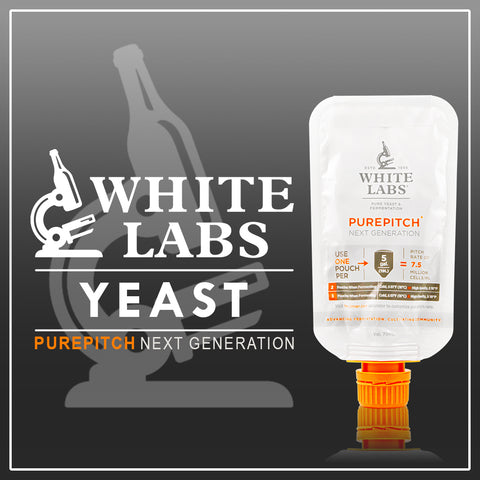 Champagne Yeast - WLP 715
When you need a really good attenuator with a neutral character, WLP715 Champagne Yeast is always a great pick for a variety of applications.
The most natural choice for this strain, of course, is making sparkling wines, as its very high attenuation and excellent alcohol tolerance deliver a dry and refreshing finish even in wines over 15% ABV. And thanks to its universal character, WLP715 can easily be used in various styles of wine, cider, mead making, and beer brewing, with many styles benefiting from impressive attenuation and crisp finish this yeast delivers.
---
We Also Recommend