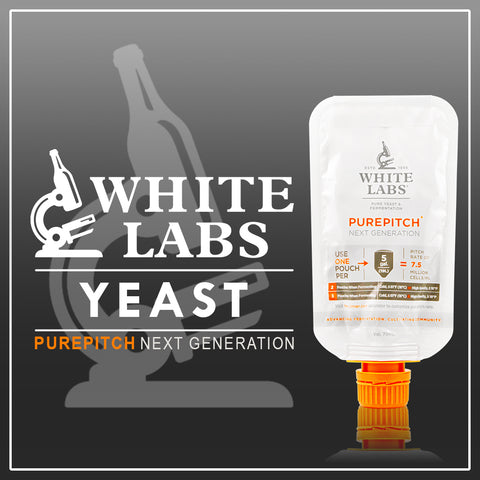 Abbey IV Ale Yeast - WLP 540
Brewing an authentic Belgian Abbey Ale is only possible when you have the right yeast for the job, and WLP540 Abbey IV Ale Yeast is exactly what you need. Sourced from one of the notorious Belgian abbey breweries, this strain exhibits a classic fermentation character common to Abbey beers. It is a very good attenuator with high alcohol tolerance that tends to produce nice, balanced beers with medium ester and phenol profiles.
WLP540 is often seen as a middle ground between the excessive ester character of WLP500 and the minimal ester contribution of WLP530.
---
We Also Recommend