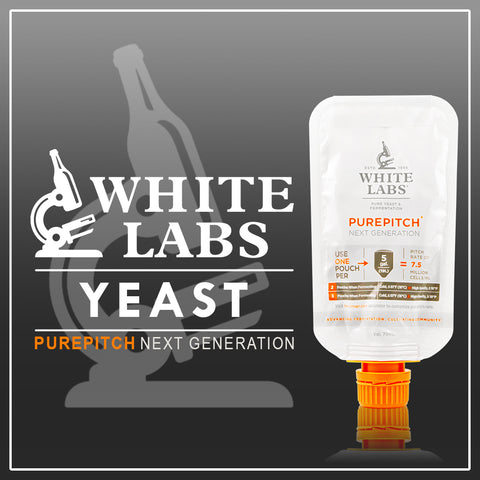 Bastogne Belgian Ale Yeast - WLP 510
When a cleaner and more subdued Belgian character is in order, WLP510 Bastogne Belgian Ale Yeast is just the thing you need to get the job done.
Characterized by a more balanced ester and phenol profile, WLP510 retains the distinct fruity tones associated with Belgian beers within a more restrained fashion.
Purportedly sourced from the famous Orval brewery, which has a distinct character even among Belgian Trappist beers, this strain is an excellent attenuator, with impressive alcohol tolerance, WLP510 a great match for high gravity beers.
---
We Also Recommend