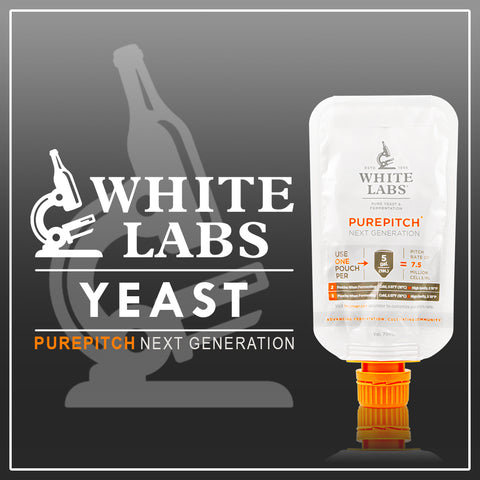 Hefeweizen Ale Yeast - WLP 300
The most prominent feature of WLP300 Hefeweizen Ale Yeast is the distinct ether and phenol profile of this strain, defined by banana and cloves notes. These flavours are an integral part of German Hefeweizen and compliment the light sweetness of wheat malt, creating delightful and refreshing beers.
The general rule is that WLP300 tends to produce more clove flavours at the lower side of its optimal temperature spectrum. In contrast, higher fermentation temperatures result in a more pronounced banana character. An indispensable strain for brewing real Hefeweizen beers that commercial brewers use in some of the oldest breweries in Germany.
---
We Also Recommend