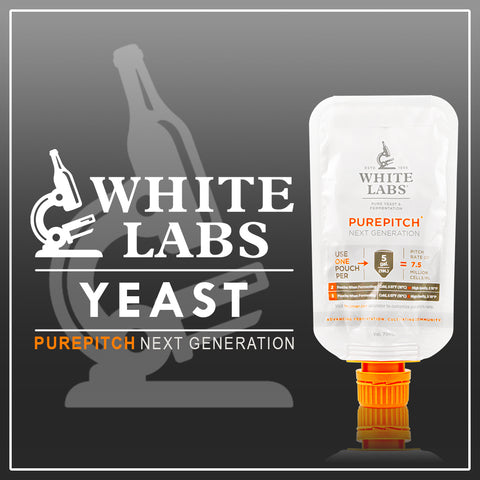 California Ale V Yeast - WLP 051
Hailing from Northern California, WLP051 California Ale V Yeast is a strain that defines the full-bodied beers of the Bay Area.
It resembles the famous Californian workhorse strain, WLP001, in general. Still, it delivers more body and sweetness due to lower attenuation, while the body of the beer tends to be cleaner thanks to high flocculation values.
Generally, WLP051 can be used for making the same range of beer styles as other Californian ale strains. Still, one should always remember that the resulting beer will have higher final gravity and a fuller body.
---
We Also Recommend