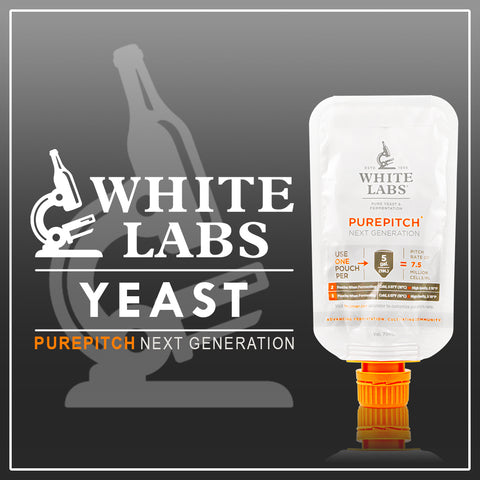 East Coast Ale Yeast - WLP 008
WLP008 East Coast Ale Yeast is a popular strain for making American East Coast ales and American interpretations of traditional European beer styles.
While sharing the overall neutral flavour profile of the ubiquitous WLP001, this particular strain exhibits lower attenuation and flocculation, which results in slightly more body and haze that doesn't accentuate hop bitterness and aroma as well as WLP001, does. Yet, brewers can use this East Coast Ale Yeast for fermenting hop-forward beers and a wide variety of styles in general with excellent results.
---
We Also Recommend