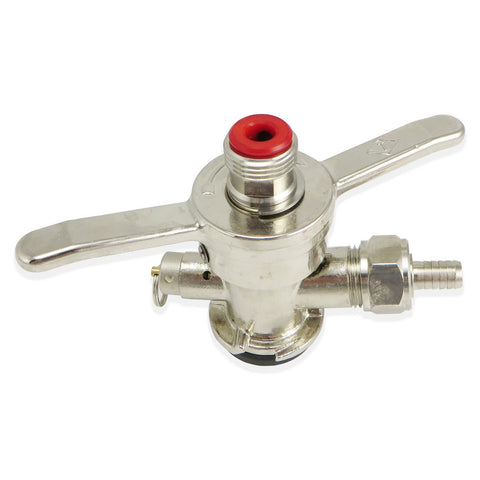 Taprite Sanke 'D' Wing Coupler #FT86
This particular model of 'D' series couplers for Sanke kegs features a unique handle design that sets it apart from other couplers. The handle allows for easy opening in a clockwise direction and secure closing in a counterclockwise motion of the winged handles. All the components of this model are available as a single unit or can be purchased separately for building or repairing an existing one.
In addition to the coupler, you will also require a tailpiece assembly in order to effectively utilize this product.
---
We Also Recommend