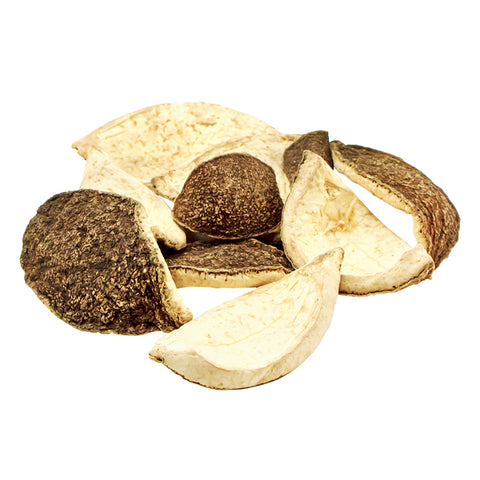 Bitter Orange Slices - Approx. 1 oz (28 g)
Bitter Orange Splices are usually added during the final stages of the boil just like most brewing spices. A pack of 1 ounce (28 grams) will lend a pronounced orange flavour and aroma to a standard 5-gallon batch.
You can use the entire pack for a strong citrus punch and add coriander for even more spiciness typically found in traditional Belgian ales. Or you can add a smaller amount for a slight fruity hint where it's needed.
The Bitter Orange Slices will contribute slight bitterness and tartness to your beer as well, so take this into account when designing the recipe.
---
We Also Recommend