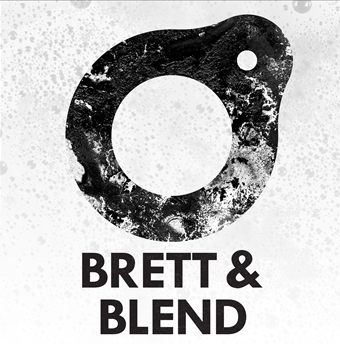 Omega Lactobacillus Blend OYL605
Lactobacillus Omega is a clean blend between Lactobacillus Brevis and Plantarum that is reliable in a wide range of temperatures.
The Plantarum was isolated in collaboration between Omega Yeast and Marz Community Brewing, sours efficiently at lower temperatures. Souring hits it's maximum point within 48 hours with no need to hold high temperatures as it is efficient at the lower temperature ranges.
Note: extremely hop sensitive, only use unhopped wort with this blend.
We do ship all liquid yeast with an ice pack; however, we do recommend that you consider purchasing a Metallic Insulated Yeast Mailer (pictured below). These insulated mailers hold two yeast pouches and will keep your yeast cold for an additional 24 hours.
---
We Also Recommend