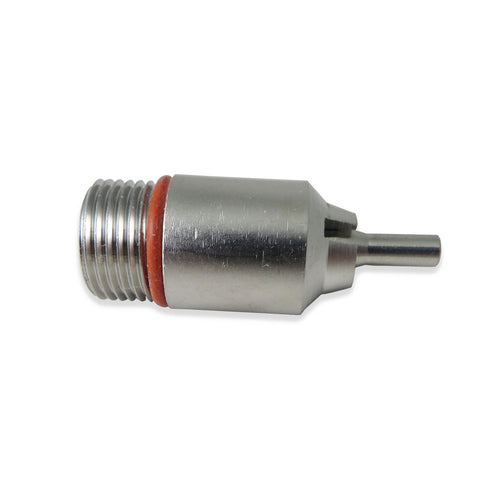 Mash King Bottle Filler Tip - Replacement Part
The Bottle filler tip from Mash King is a replacement part. It is composed of 5 small parts that need to be assembled: the tip, spring, silicone O-ring, adapter, and head.
Once fully assembled, the tip can be threaded into the Stainless Steel tube. The spring within the tip generates pressure. Pressing down on the tip releases liquid, while releasing pressure stops liquid release. The silicone O-ring helps prevent any leaks.
Thanks to its innovative Stainless Steel and silicone design, this product can be safely washed in boiling water without causing damage. The cleaning process is improved by completely disassembling all parts, and reassembling them is also simple.
---
We Also Recommend