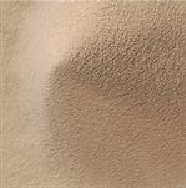 Pilsen Dry Malt Extract (50 lb)
This Pilsen dry malt extract is perfect for making any light-coloured homebrew. It may be used as a base malt or alongside other malts for creating many European-style beers.
Dry malt extract contains only about 2% water, and this Pilsen is no different, so proper storage is vital. Placing this Pilsen dry malt in smaller sealed containers is advised, or if you are keeping it in the original bag, make sure to remove as much air as possible before closing to keep moisture and clumping to a minimum.
Longer shelf life and easier measuring are why many brewers choose to use dry malt extracts.
---
We Also Recommend