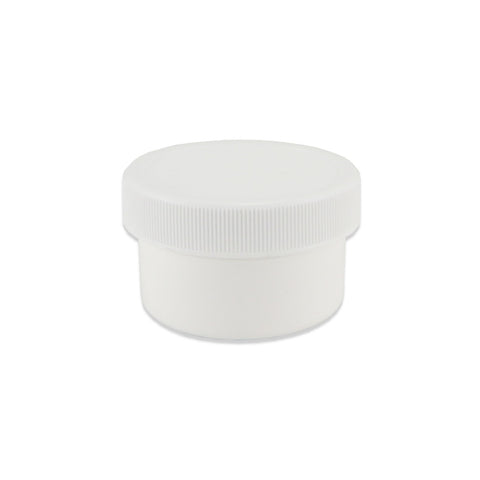 Keg Lube
Keg Lube is a food-grade lubricant that is petroleum based.
By applying a thin layer to your O-rings and other rubber or plastic components on your keg, you can significantly extend their lifespan.
Additionally, it can be used to lubricate stubborn parts or prevent them from drying out and developing cracks.
---
We Also Recommend