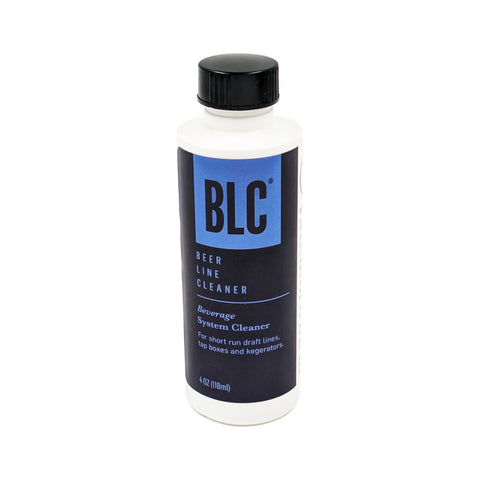 Beverage System Cleaner - 4 fl oz (118 ml)
The BLC beverage system cleaner is an effective solution for eliminating residue and build-up in draft lines, tap boxes, and kegerators. Before using it for line cleaning, it is important to ensure that all beer is completely drained from the lines.
It is worth noting that this product has the potential to cause skin irritation; therefore, it should be kept out of the reach of children.
Please note: This product is recommended for commercial use only.
---
We Also Recommend