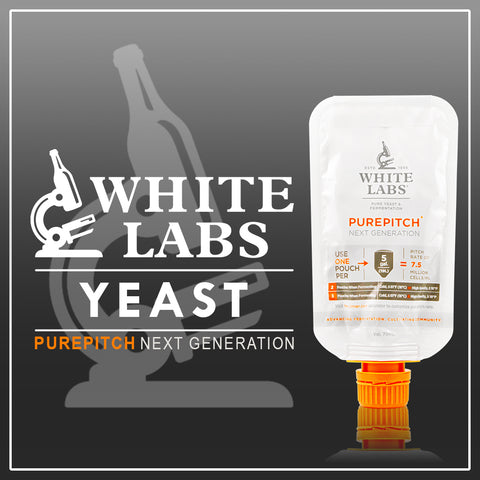 Lactobacillus Delbrueckii Bacteria - WLP 677
WLP677 Lactobacillus Delbrueckii is a fascinating and versatile strain of lactic acid-producing bacteria that can be employed in a broad range of beer styles.
Most commonly found in Berliner Weiss recipes as a secondary fermentation agent after Saccharomyces carry out the primary. This particular strain of Lactobacillus can make Lambics, Flanders Reds and Browns, Geuze, Farmhouse Ales, Gose, and other sour beer styles.
It works great both on its own and in conjunction with yeast and bacteria used for producing various sour beers and wild fermentations.
---
We Also Recommend