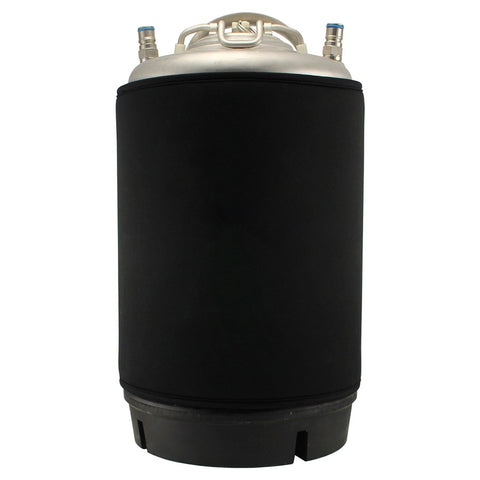 Neoprene Keg Jacket - Fits 3 Gallon Kegs
Add an extra layer of insulation to your small kegs with the neoprene keg parka.
Effortlessly slide it onto your keg, and enjoy the benefit of extended coldness for your beer.
We offer the parka in two sizes: small (30cm height) and large (60cm height). Now you can stylishly outfit all your kegs with this trendy parka.
Product Code: KL02929
---
We Also Recommend