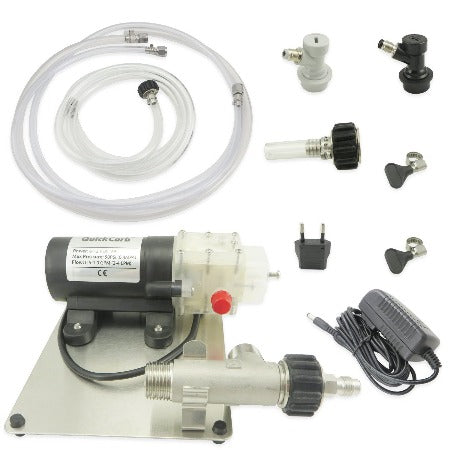 Blichmann Quick Carb
The Blichmann Quick Carb is a versatile tool that can be used for both carbonating and oxygenating beer.
When used for carbonation, it is capable of carbonating a 5-gallon keg in just one hour. Alternatively, it can also be utilized as an oxygenating tool by connecting it to an oxygen regulator prior to yeast pitching.
---
We Also Recommend